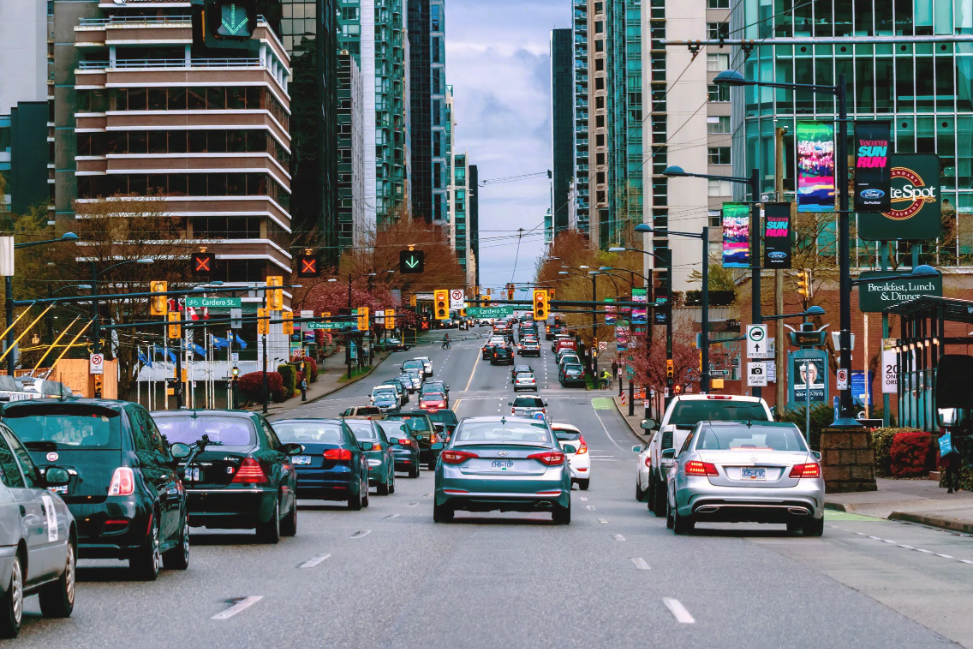 Toronto lawyers explain why fatal crashes increased in the province.
Even though there were fewer vehicles on the road last year in Ontario, the number of car accident fatalities reached "historic highs" in 2020, according to crash statistics collected by provincial police and reported by the CBC.
Overall, motor vehicle fatalities increased by 22% in 2020 compared to 2019 in Ontario. However, fewer people were on the road due to stay-at-home pandemic restrictions and a 26% decrease in motor vehicle crashes provincewide last year compared to 2019.
Why do so many fatal crashes happen in Ontario?
The Ontario Provincial Police (OPP) cited several reasons for the citywide dramatic increase in motor vehicle fatalities last year. Factors include "careless and dangerous driving," according to Global News.
Specifically, the OPP cited the following contributing factors:
Speeding (62 motor vehicle deaths last year were linked to excessive speed)
Not wearing a seatbelt (55 deaths)
Drug or alcohol use among drivers (51 deaths)
Distracted driving or driver inattention (45 deaths)
These are just some reasons why motor vehicle fatalities were higher last year. Serious or fatal accidents happen for many reasons, but negligence is one of the most common reasons. And in each case, it's critical that injury victims and their families fully understand the legal options available to them. That's why it's essential to talk to a lawyer as soon as possible after a severe crash.
A car accident lawyer can explain your legal rights and options.
You might think you don't need a lawyer if you were injured or a loved one died in a crash caused by someone else. But a common obstacle people face is the insurance company for the at-fault driver. They will often do everything they can to reduce or deny your injury claim because they have a vested interest in paying you as little as possible.
At in Toronto, our highly skilled legal team knows how to handle complex legal cases. We have years of experience investigating crashes in the Greater Toronto Area and throughout Ontario. As a result, we know exactly what evidence to look for and how to build a strong case on your behalf to get the results you deserve.
Learn more about how we can help you. Contact us today to schedule your free case evaluation.